Success in Greece !
Proud to be present in one of the most emblematic capitals of the world
We are very proud to announce that our Company, Belgian leader in street cleaning equipment, has been chosen to clean the streets of Athens by the Municipality of Athens with no less than 12 modern, highly efficient and easy-to-use vacuum pedestrian cleaners with zero pollution and quiet operation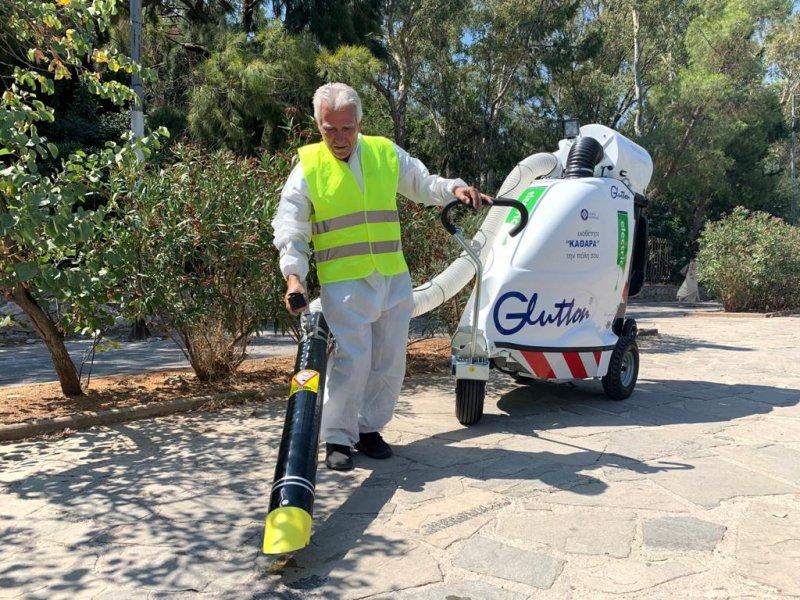 Eco friendly, Silent, Efficient, Economical
Thank you Athens for your trust !
More info : click here !