Your Glutton® Collect® waste vacuum cleaner
Glutton® collects everything, wherever it goes …


Glutton® is designed to clean your public spaces.
It enhances your town's quality of life and attractiveness. The machine is easy to use, compact, 100% electric and self-propelled.
The Glutton® waste vacuum cleaner collects and removes everything in its path: paper, cardboard, cigarette packets and ends, cans and bottles made of glass, plastic or metal, dog waste, dead leaves, rubbish trapped in tree grilles, wood/steel/aluminium shavings, etc.
The Glutton® can easily cope with ground of all kinds: cobblestones, concrete, kerbs, slopes, tiles, grass, etc.
The Glutton® opens up access to every corner of town: pavements, streets, alleyways, parks, tree grilles, under benches, bridges, markets, factories, workshops, car parks, halls, docks, stations, airports, industrial sites, camp sites, schools, hospitals, etc.
Watch videos about our Glutton® Collect® vacuum cleaners in ...
Towns and cities
Industrial sites
Train stations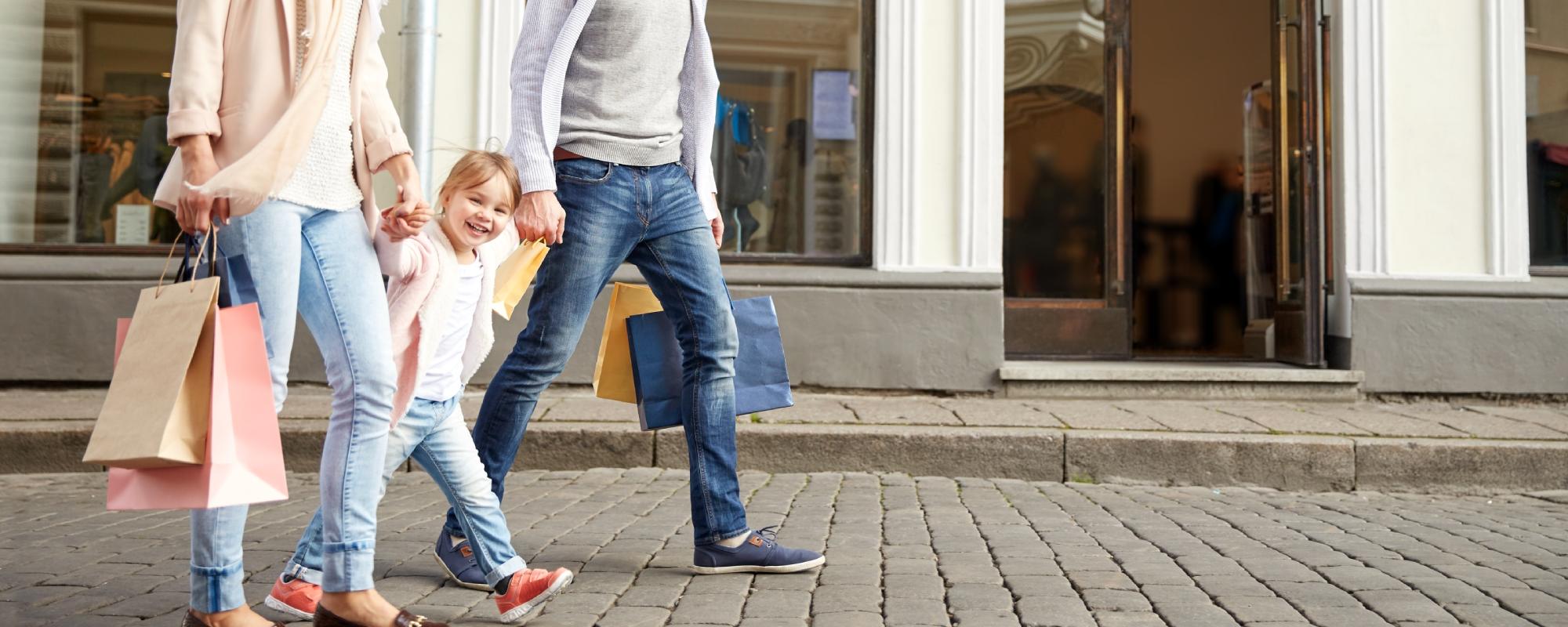 Your benefits:
100% electric : eco-friendly - no C02 emissions.
Peace and quiet for local residents and passers-by
Very long battery life: a full day's work without recharging.
Good suction power for maximum productivity..
Ergonomic and easy to use for complete safety.
Attractive and stylish : Glutton®fits perfectly into the urban environment.
Reliable and robust for a long service life.