Request a quotation for the Glutton® Zen®
Can't wait to start using electric Glutton® machines in your town or your factory?
Request a quotation – it's free of charge and there's no obligation.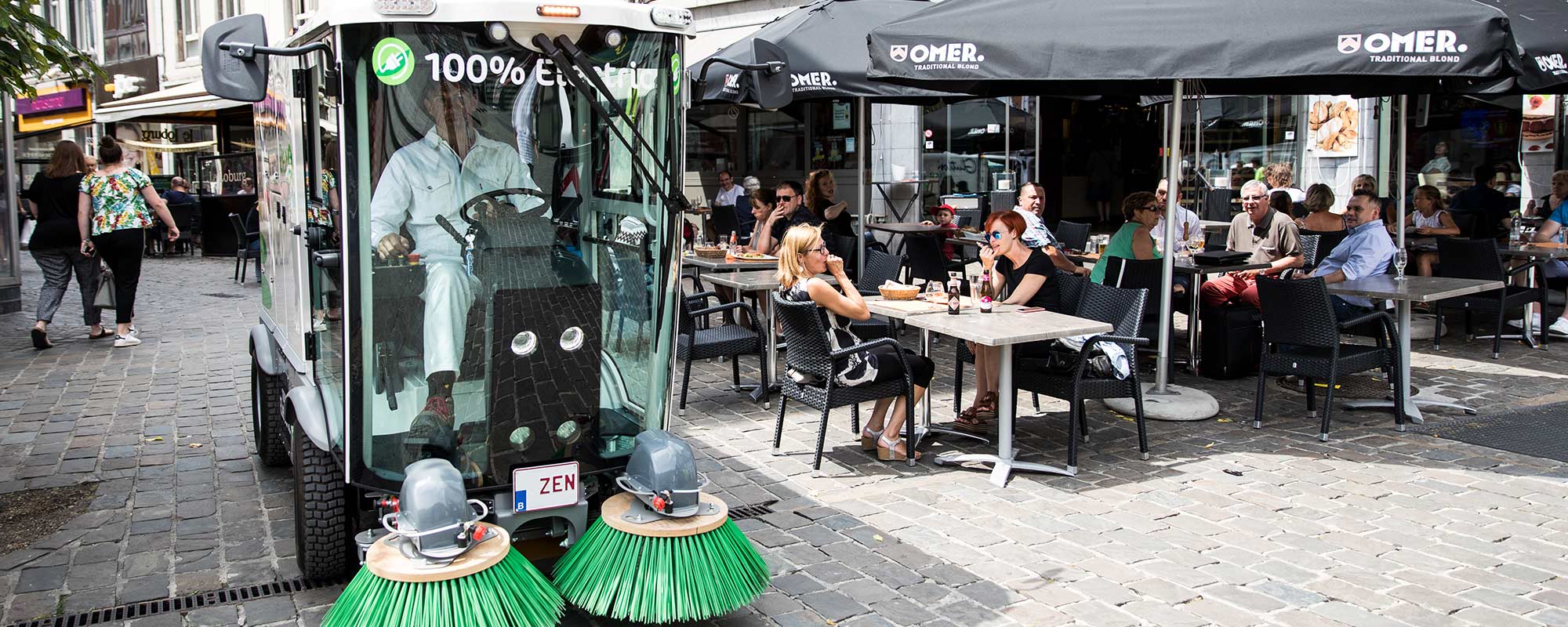 Glutton® Zen®, the street sweeper:
100% electric
Ergonomic cabin
Compact, silent and powerful
Ideal for town centres, pedestrian zones, etc.
Request a quotation
Your request for a free, no obligation quotation.
Fill in the form below to request a quotation. We'll get back to you as soon as possible.