Become a Glutton® distributor
Looking for adventure?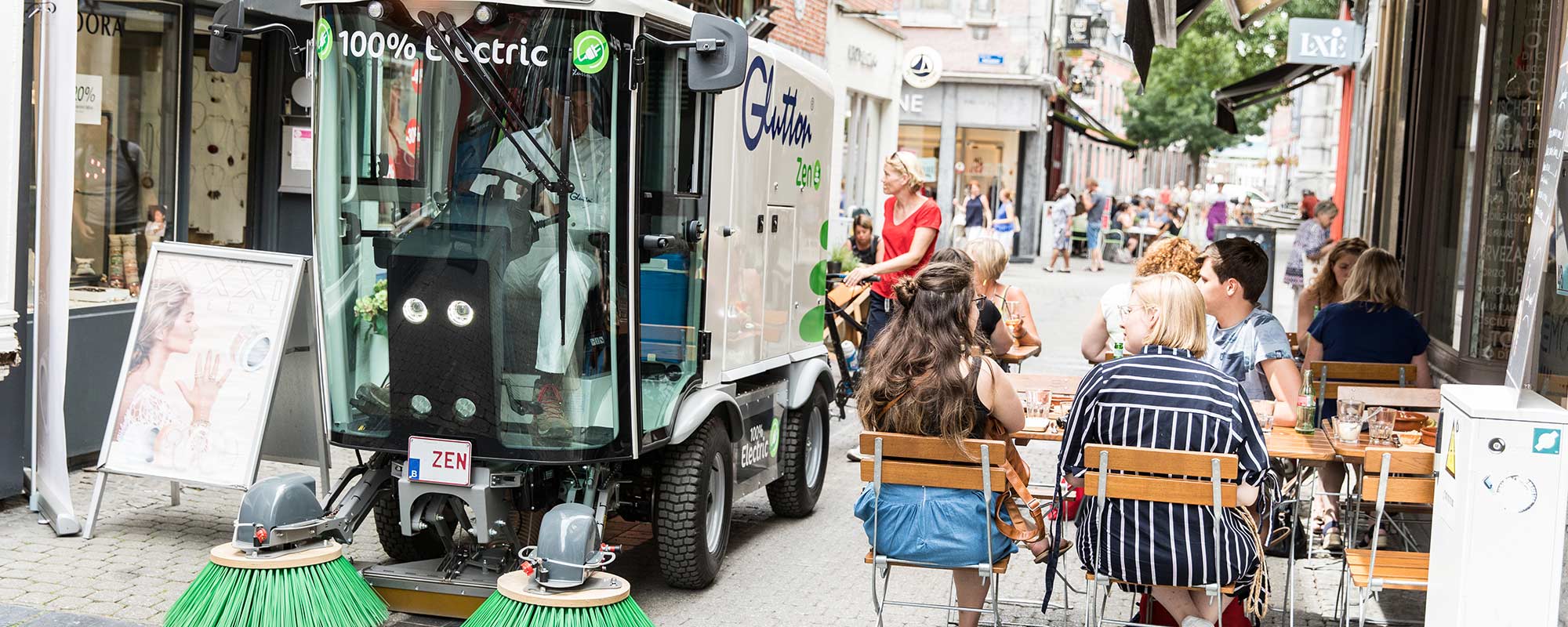 Becoming a Glutton® partner means:
Being part of an international network of distributors and representing an innovative leader in urban cleaning which is active in more than 7000 towns and cities in 70 countries on five continents.
Having access to high-quality products presenting genuine opportunities for growth and differentiation in your market.
Offering your customers unique eco-friendly and electric solutions making towns, cities and industrial sites cleaner and safer.
Become a Glutton® distributor
Become a Glutton® distributor
Fill in this form straight away. We'll get back to you as soon as possible.